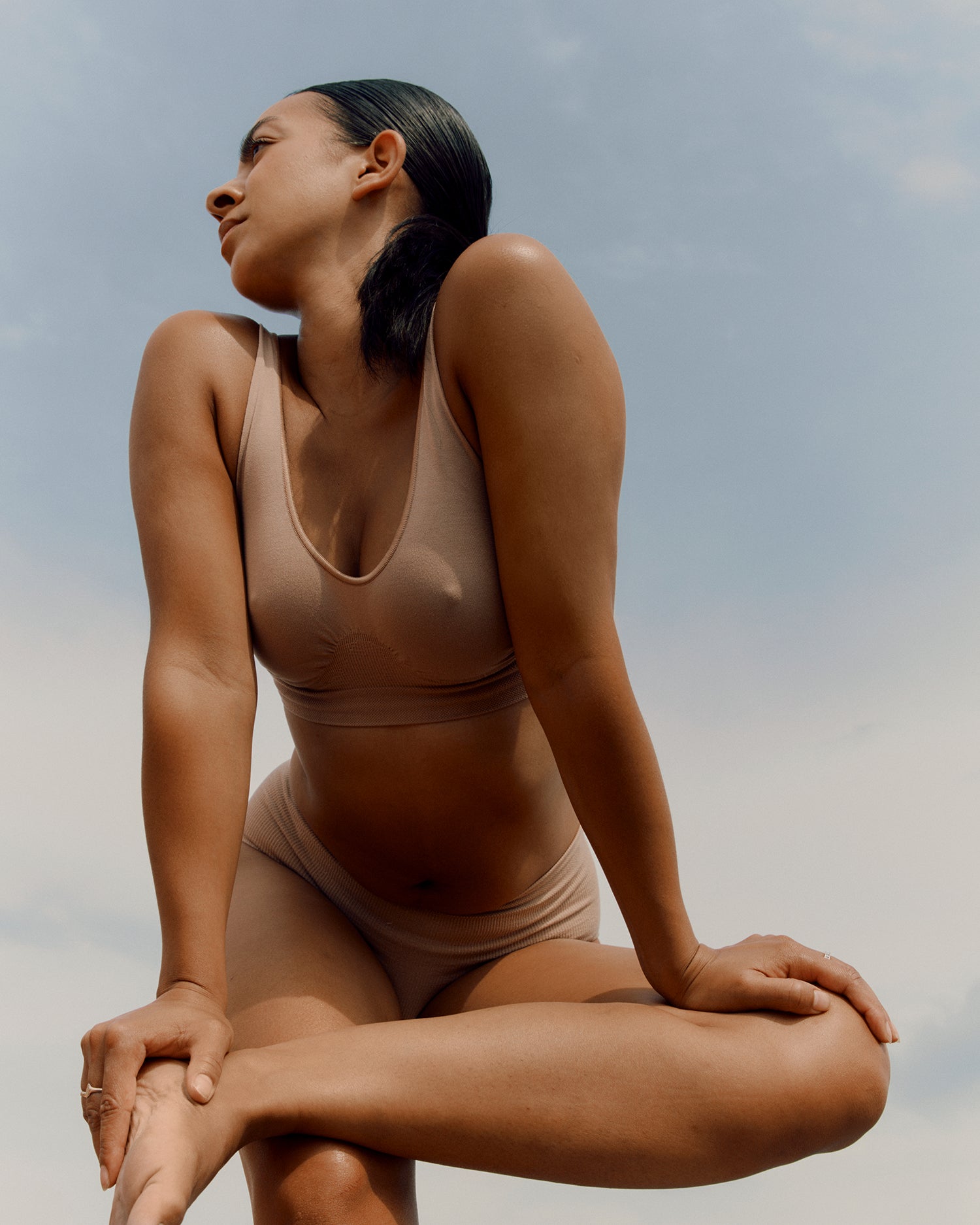 OUR MISSION
Jorgen House is a work in progress.

We embrace the ever-changing state of the female form, working with it - not against it.

Using forward technology and thoughtful design we engineer life wear to keep up with the pace of evolution in a woman's life.

From pre-natal to post, through motherhood and beyond we bend, extend, move and transform with you.

Jorgen House has room for every body: it has an open-door policy and an open-ended story. We believe that the only constant is change, and we're here to shape it with you.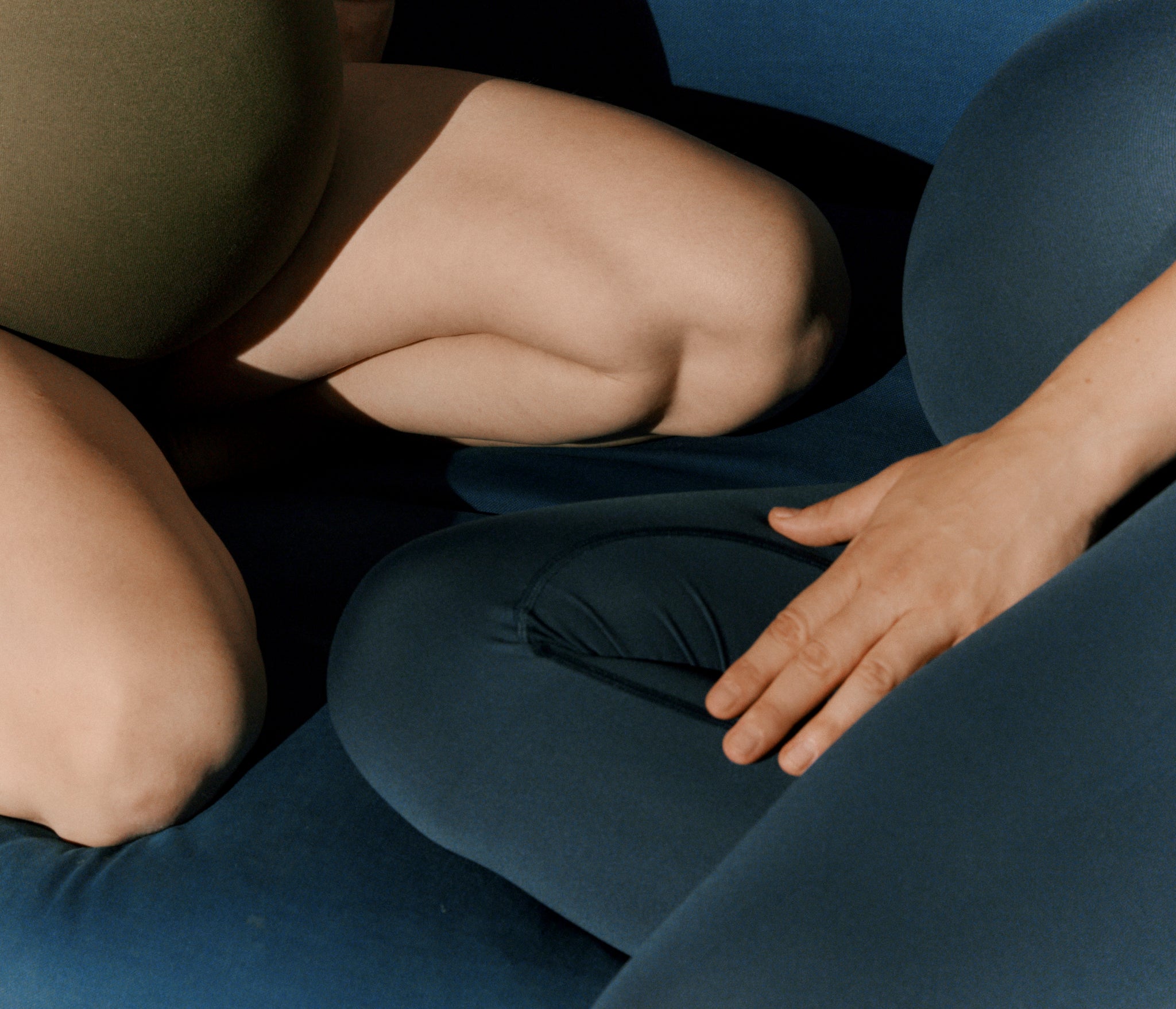 OUR VISION
Fuse comfort and beauty for every step of a woman's physical journey.
Create a product that adapts to the life cycles of our customers.
Encourage women to feel at home wherever they are.
Create clothing that gives more to the planet than it takes away.
WOMAN
HOOD
MOTHER
HOOD
SISTER
HOOD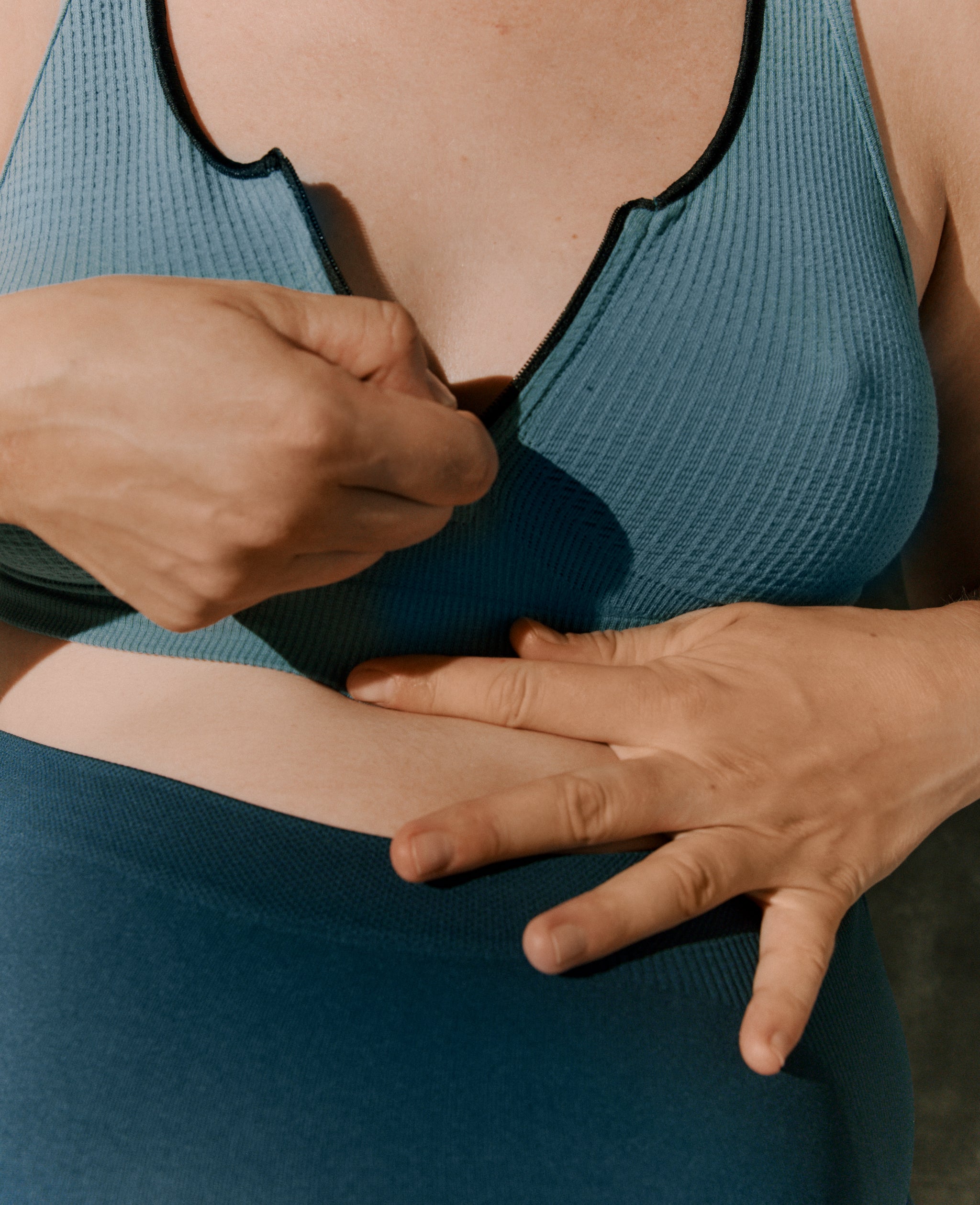 OUR CONCEPT
Jorgen House is a new concept in maternity movement clothing.

Intuitively sensing the market shift from seasonal fashion trends towards elevated foundation layers, Jorgen House has sought to create enduring pieces that move across women's multi-faceted lives with ease and grace.

A considered and thoughtful approach to design shapes each piece: from support that mimics the effects of kinesiology taping to innovative engineered support technology, each garment is constructed with the wearer's ease and wellness as its ultimate goal.

Recognising that maternity doesn't end after the fourth trimester—but is the beginning of a new lifetime—Jorgen House has created a collection that is non-dispensable throughout the ever-evolving stages of the life of a mother.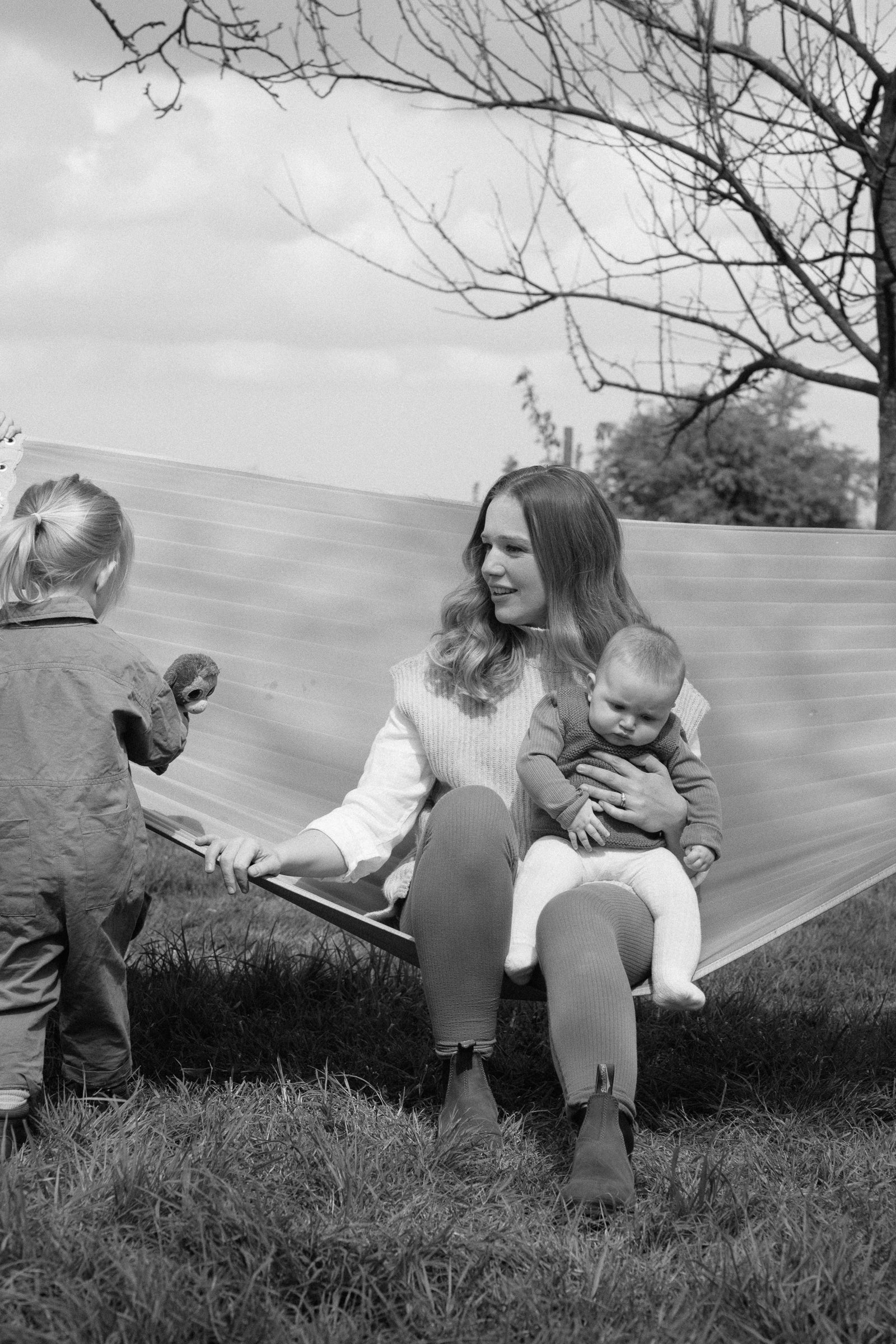 THE FOUNDER
As a mother to two young children, I became all too familiar with the throw away mentality that comes with maternity wear. Clothing just wasn't designed for a changing bodyshape.

We go through so many different sizes in our adult life, whether that's down to pregnancy or purely changing body shapes during womanhood, yet we expect our clothing to fit us comfortably throughout these ever evolving states. My body shape fluctuated throughout my pregnancies, and my clothing just wasn't designed to adapt throughout these changes. The maternity wear pieces I bought didn't work for me after my babies were born and I didn't have the desire to continue wearing them either.

It was on my maternity leave with my first child, trying to navigate my new fourth trimester bodyshape. I was still uncomfortable in unfitting clothing and tackling breastfeeding in public, exposing my stomach which grew bones inside of me, yet I was ashamed to let anyone see. Even more, I couldn't find a decent maternity sports bra that I could both work out in and feed my baby in.

With a background in lingerie, swim, surf and sportswear, I'm highly skilled in the fields of contour design and I'm passionate about innovation, product design and sustainability. I recognised the need for a more adaptive and considered approach to maternity wear. I want to encourage women to feel at home, wherever they are.

This is the feeling of coming home. We are home. Our bodies house other people, but they are also our own refuge. We want to feel comfort in that, happiness in our form – looking after the body is paramount.

I'm committed to making a more sustainable brand with comfort at its core. Jorgen House has been developed for that purpose – lifewear engineered for the changing states of woman hood.

I hope you feel at home

Leah
Free UK next day delivery on orders over £200