OUR SUSTAINABILITY EFFORTS
Factory
We manufacture all our garments in a factory which works towards a more sustainable textile production model, respecting both the environment and all the people involved throughout the production and supply chain. Our factory is run with 100% renewable energy and manufactures with sustainable fibres, such as organic cotton, recycled polyester and manmade cellulosic fibres from non-endangered certified forests. They have a dedicated sustainability team constantly developing and implementing new strategies and practices towards a greener production.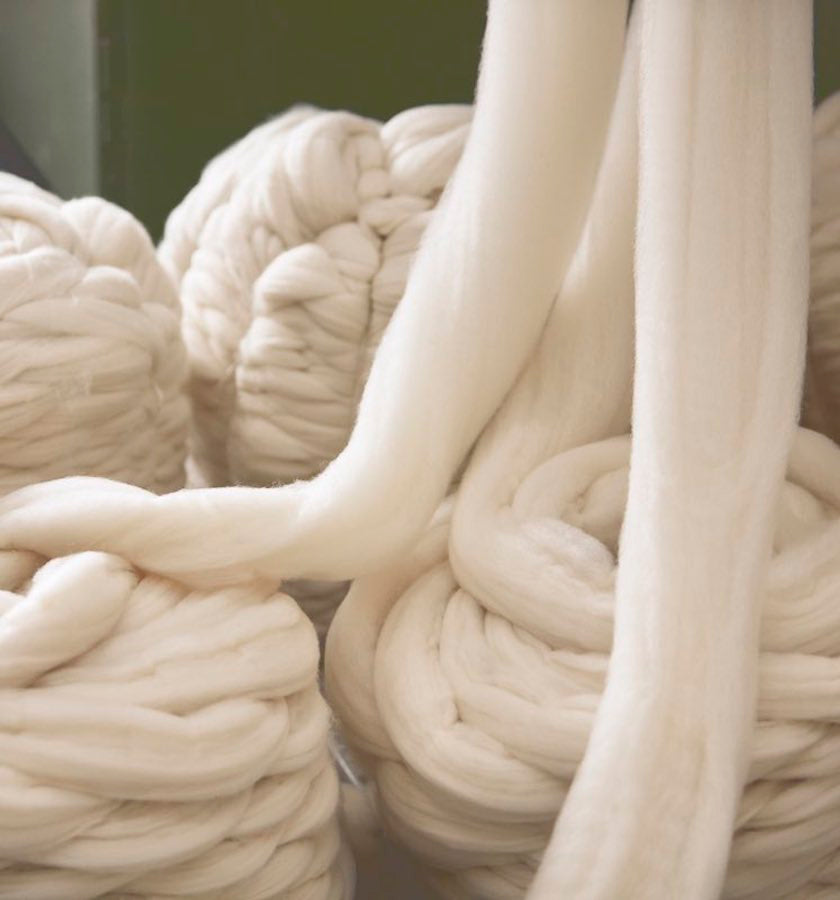 Yarns
The textile industry uses a huge consumption of water and oil resources. So with sustainability in mind, we work with an Italian mill who collect waste material left over from the production floor. This pre-consumption waste are materials that were unusable in any other way and would have been disposed of as external waste. The discarded materials are recast using a regeneration process which is then integrated back into threads for knitting. Every kilo of this yarn saves 100 litres of gas oil. This is a highly ecological product which aims to reduce CO2 emissions, consumes less water and uses renewable energy.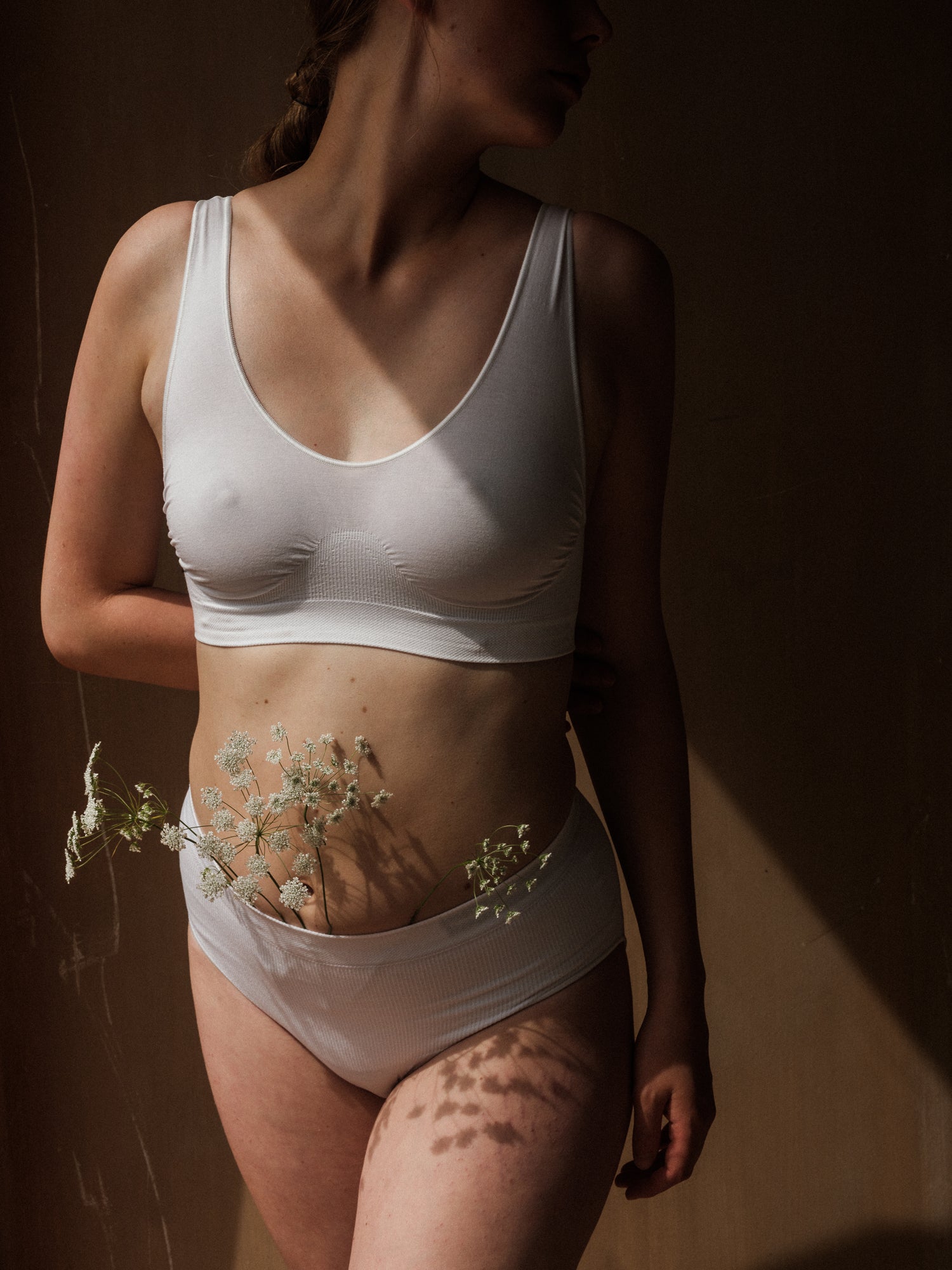 Packaging
We are committed to using the most eco-friendly packaging, from our kraft mailer bags, to our organic cotton garment bags and recycled card swing tickets. Our mailer bags and swing tickets are printed with soy-based inks, made from 100% FSC-certified recycled paper, and are compostable, recyclable, and reusable. Instead of polybags or tissue paper wrapping, our products are sent in reusable, handy garment bags made from organic cotton.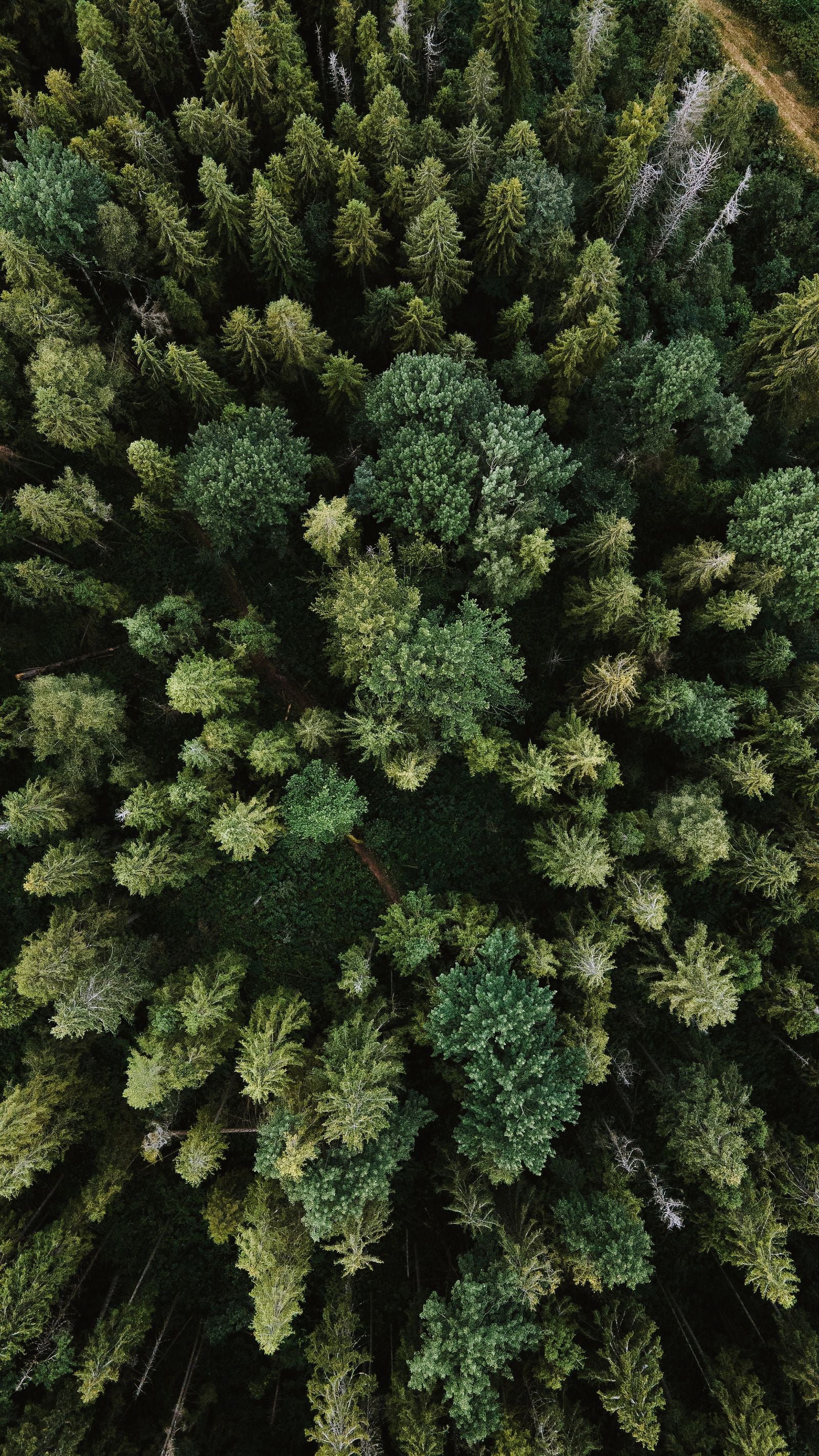 Re-use
We aim to create clothing that gives more to the planet than it takes away. Through smart design, we have sought to create enduring pieces that move across women's multi-faceted lives with ease and grace. We source the highest quality sustainable and recycled yarns, creating lasting products that will adapt and move with you through the changing states of womanhood. We recognise that maternity doesn't end after the fourth trimester, it's the beginning of a new lifetime.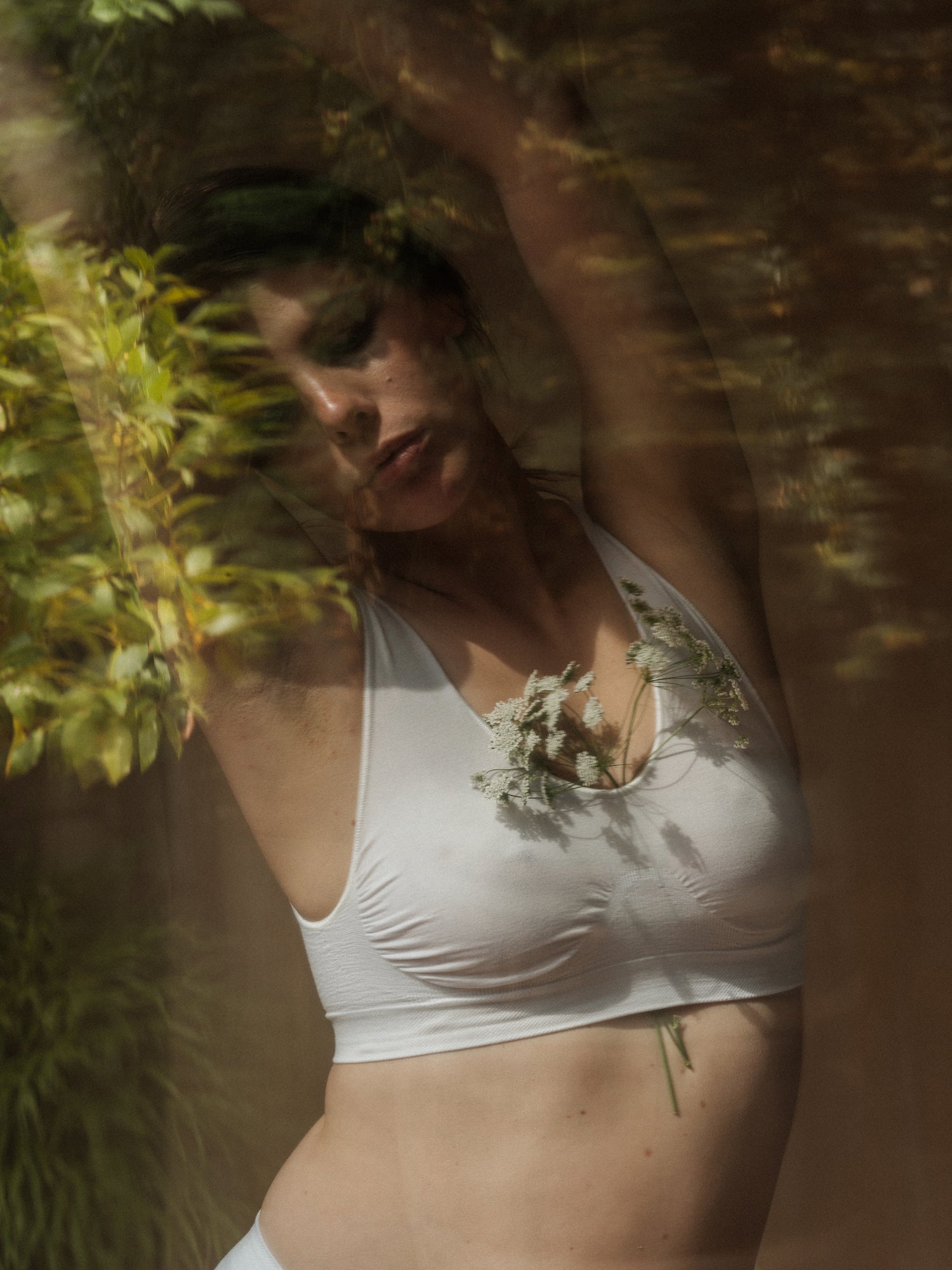 Innovate
Experimentation is the fibre of our design story. We constantly research new solutions and seek innovation, because smarter clothing means less consumption and throw away fashion. All our designs have the same foundation, to be a transitional product that supports women for enhanced living and well-being. We design elevated lifewear for women, not seasonal fashion trends.
Educate and Collaborate
Our garments are engineered to support women through all their changing physical states. Our circular knit was developed exactly for that purpose. But our concept of support goes much deeper than that. As modern mothers we know the importance of a support circle, the mutual bond between mothers is vital. Our social sustainability efforts are to support women based on shared stories and wisdom, to preserve future generations and to acknowledge that what we do and what we buy can have an impact on the world.